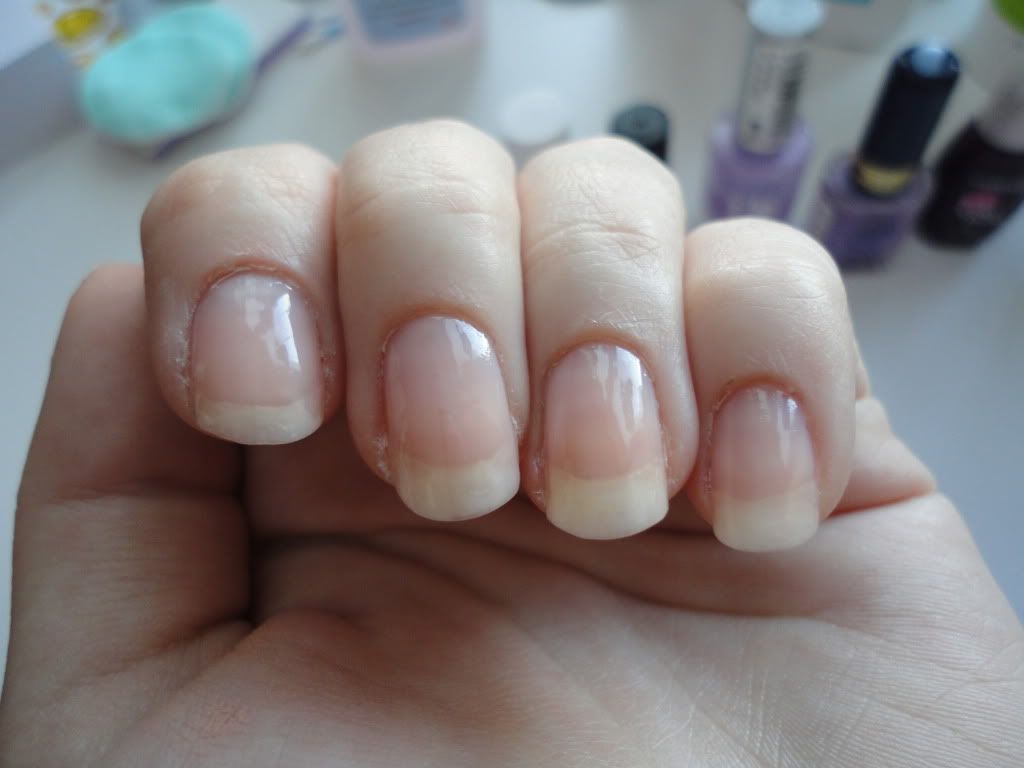 ,,Ty nehty jsou tvoje?" je nejčastější reakce na moje přírodní, dlouhé a vcelku pevné nehty. Nenechte se zmýlit - do takové podoby nevyrostou samy, je potřeba jim trochu pomoct.
,,Are your nails natural?" - the most common reaction on my long and strong nails. Yes, it is possible, but you have to help them a little.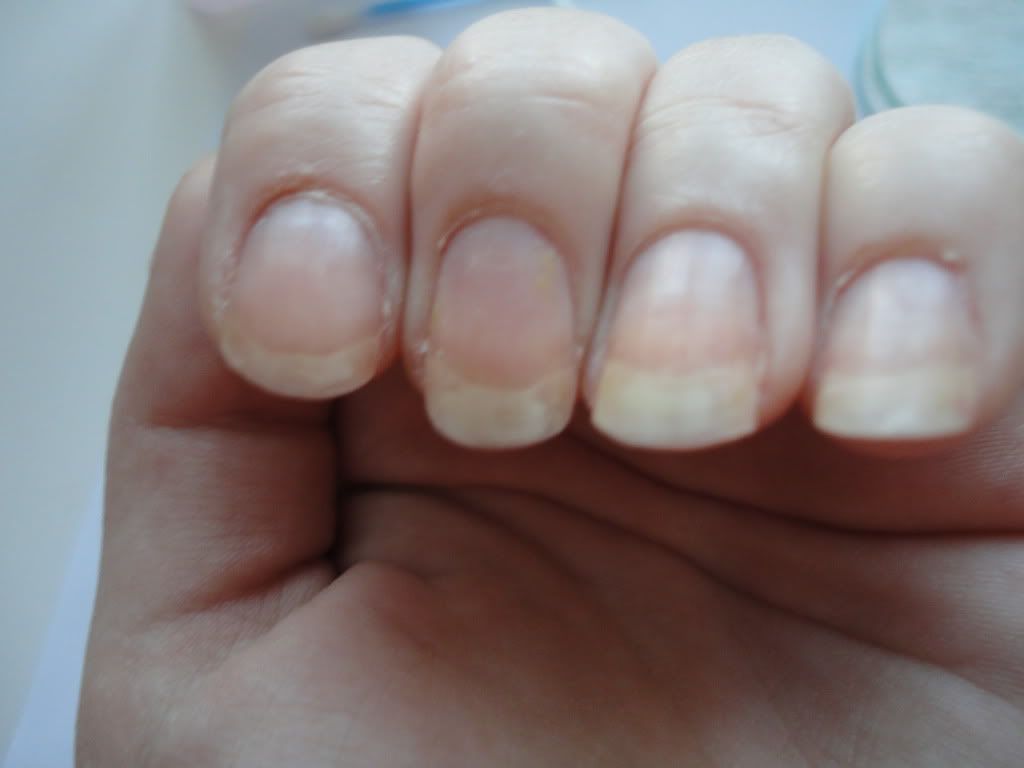 Takhle by moje nehty vypadaly bez trochy péče.

/ This is how my nails look like if I don't take care of them.
Nejdříve pečlivě odstraňte zbytky laku.

/ First, remove the rest of a nail polish.
Zatlačte nehtovou kůžičku, ale nepřežeňte to. Když to budete dělat pravidelně, vaše nehty budou větší.

/ Press your nail skin carefully. If you make this everyday, your nails will get bigger.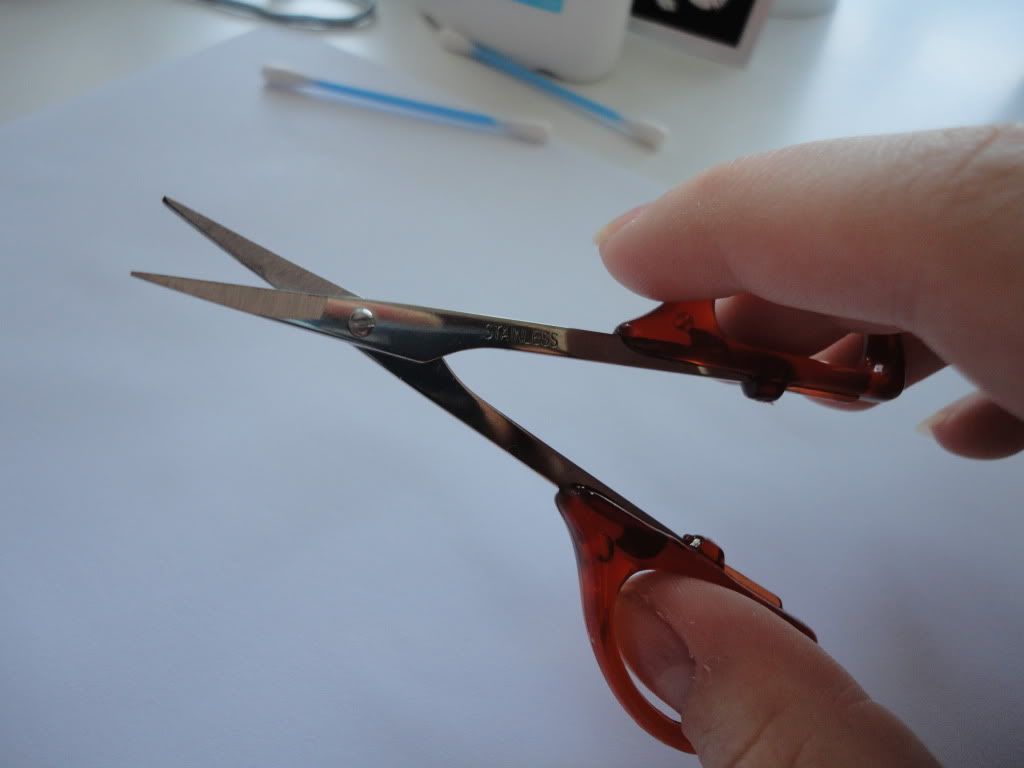 Ošetřetřete všechny záděry a vyčuhující stroupky kůže odstřihněte.

/ Treat all your hangnails and cut off dry pieces of skin.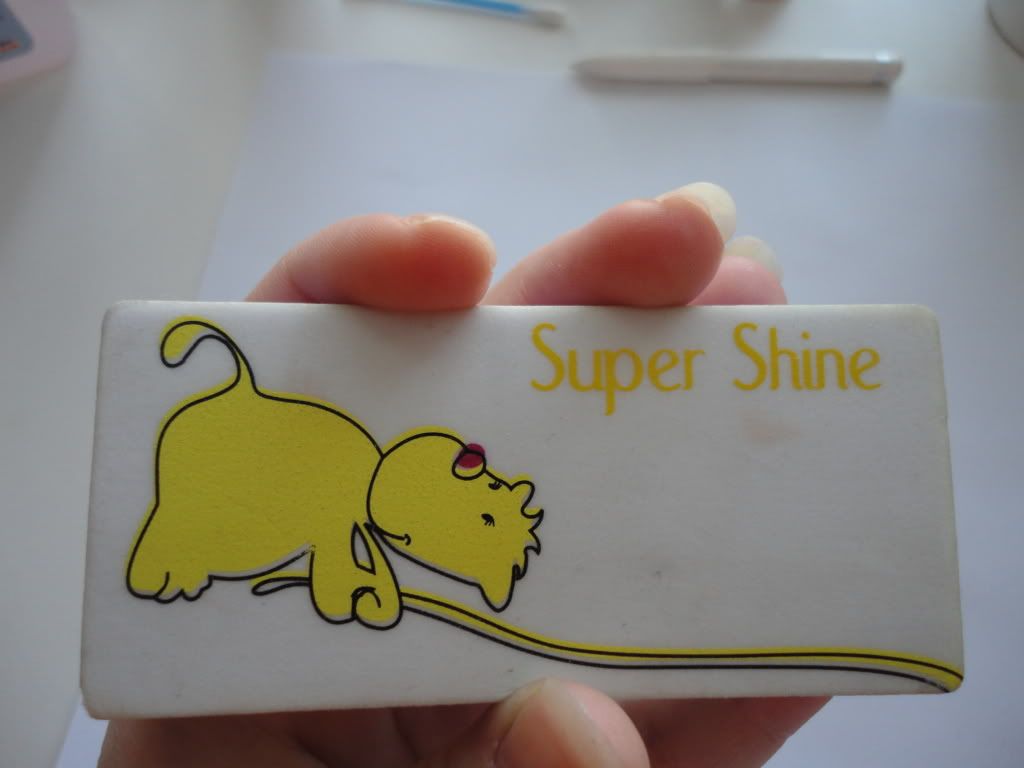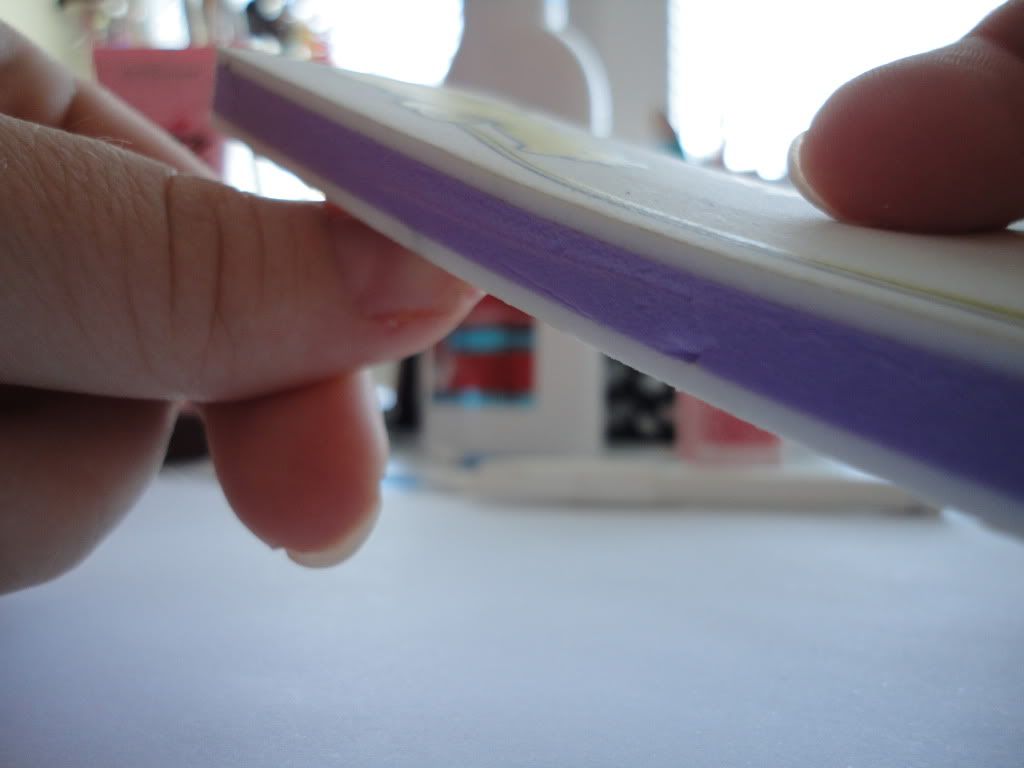 S pomocí

bločku na nehty

vyrovnejte jejich povrch a naleštěte je.

/ Flattern the surface of your nails and make them shine using a nail block.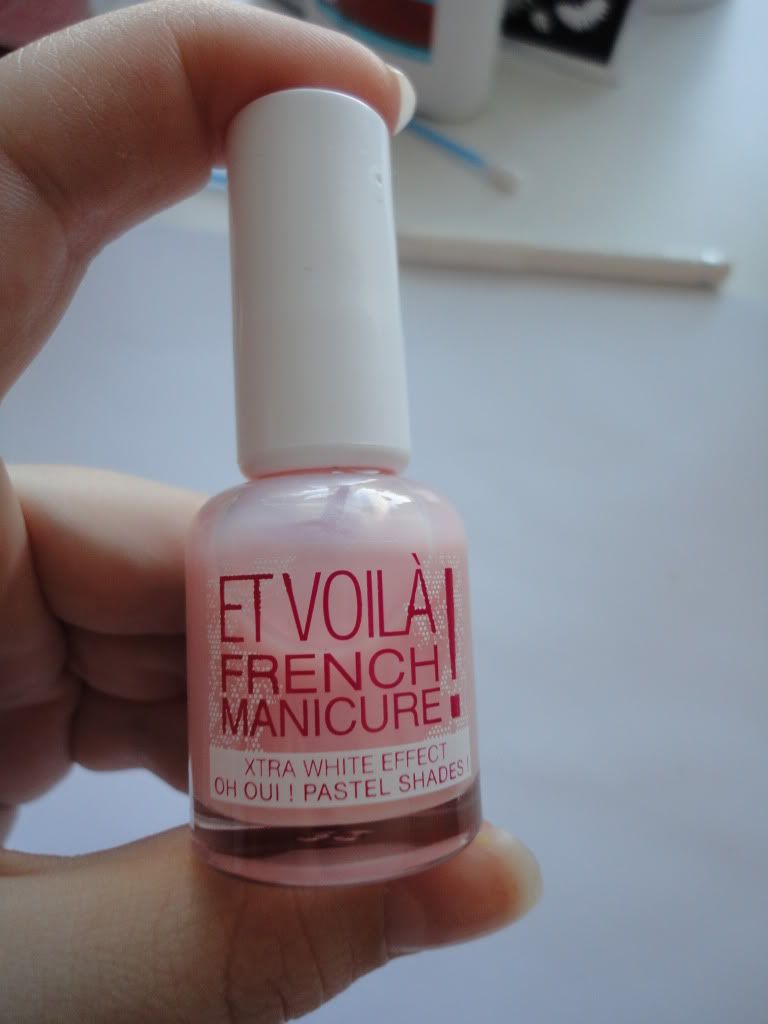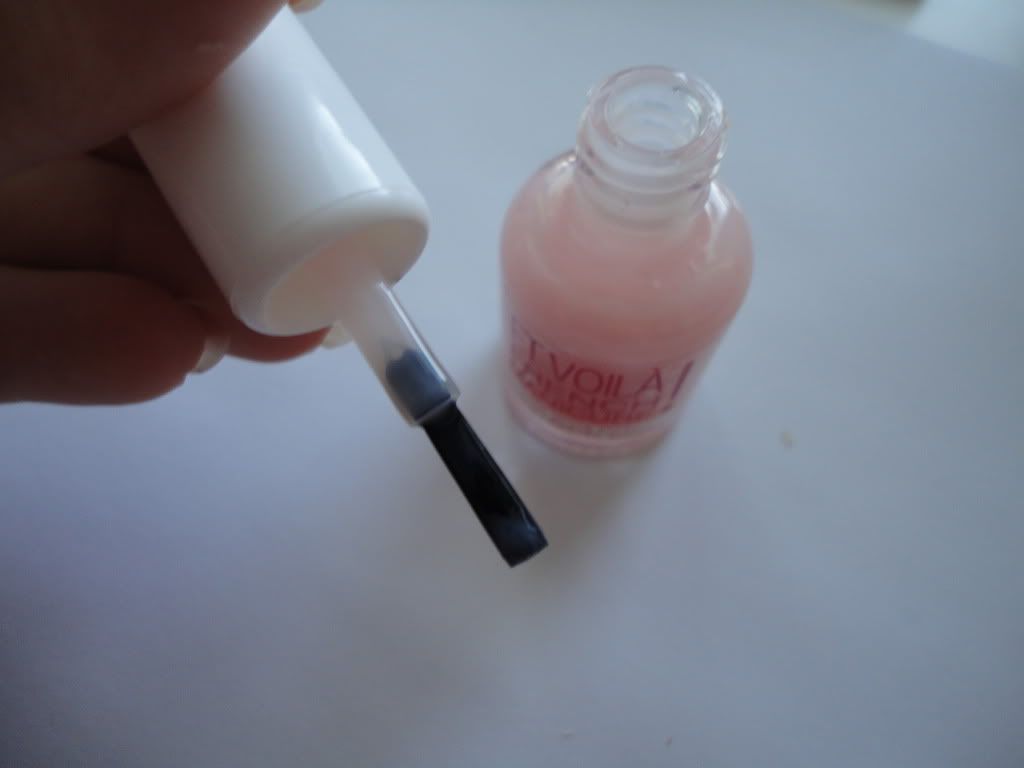 Nalakujte nehty nějakou průsvitnou pastelovou barvou. Já používám tuhle od MissSporty - ten štěteček je prostě skvělý.

/ Color your nails with some sheer pastel color. I'm using Miss Sporty - the brush is amazing.
Vemte si bílou tužku na nehty a vybělte konečky nehtů.

/ Whiten your nail tips using a white nail pencil.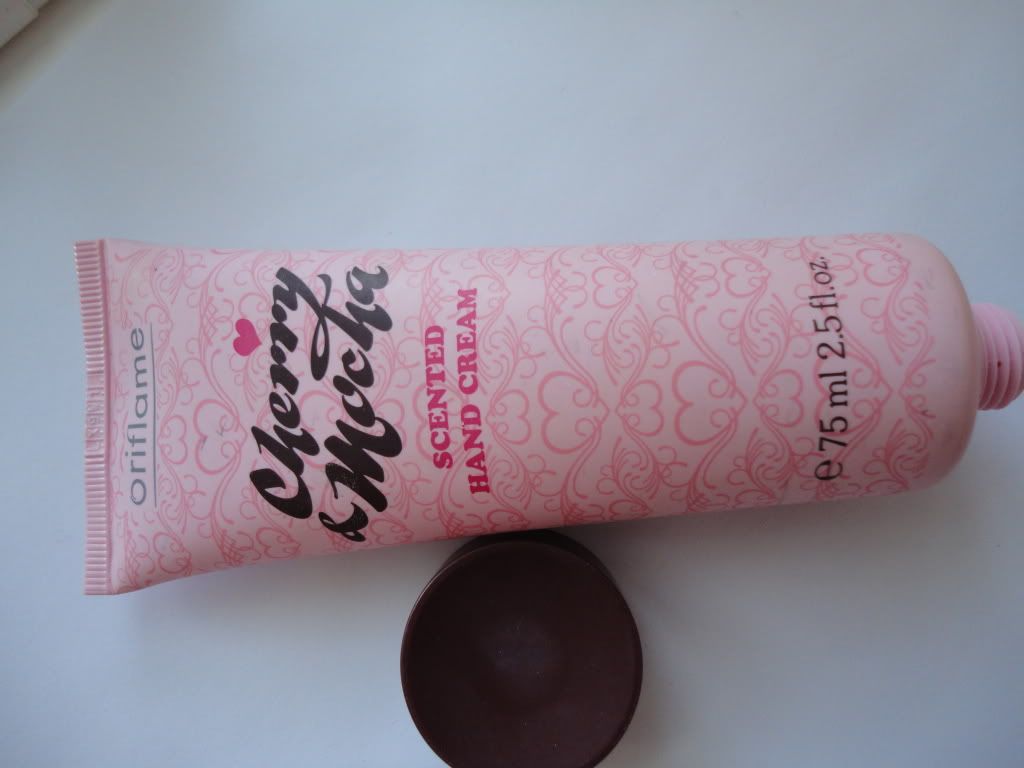 A nakonec použijte váš oblíbený krém na ruce.

/ And finally use your favourite hand cream.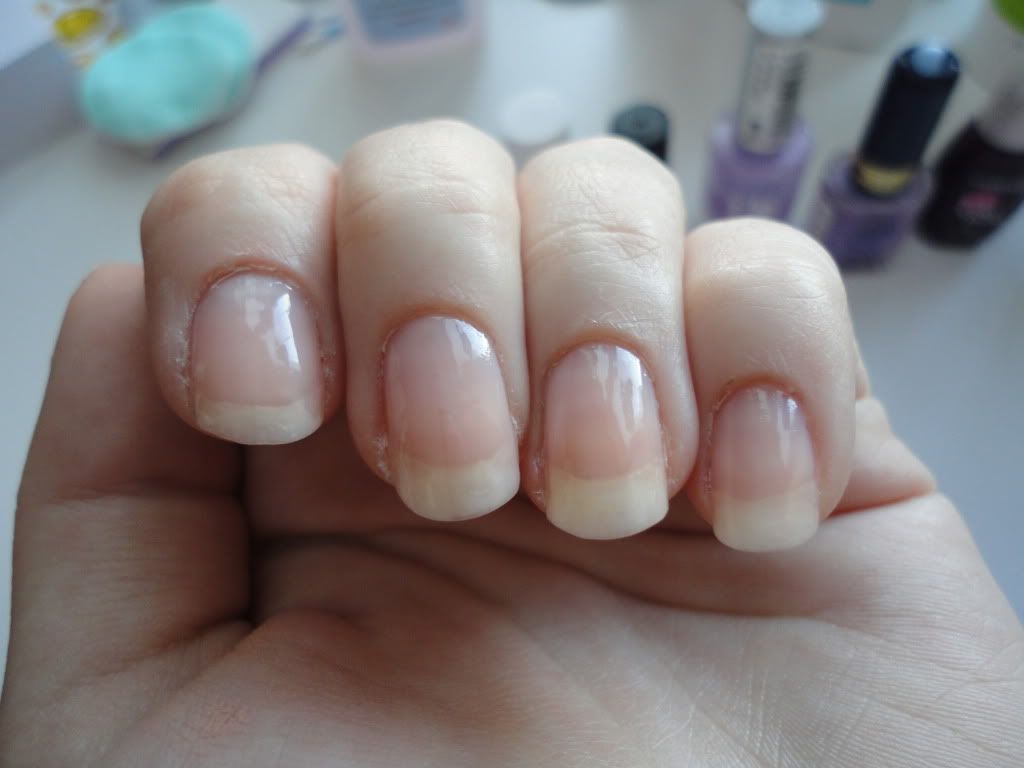 A je hotovo!

/ And it's done!